Welcome to Underwater Safaris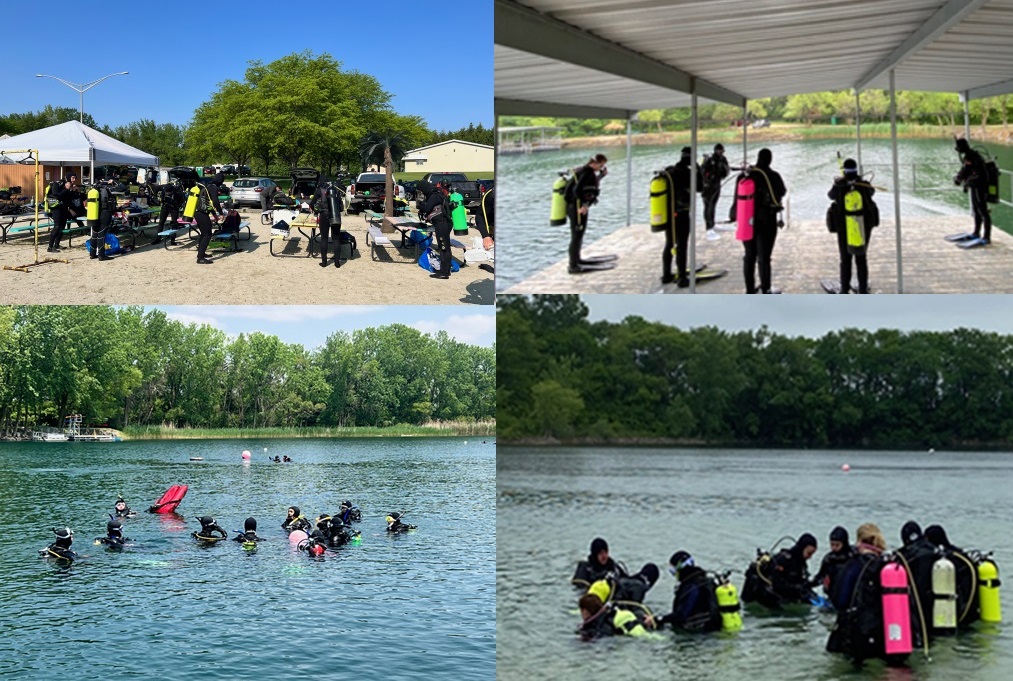 ABOUT UNDERWATER SAFARIS
Established in 1983, Underwater Safaris is the only PADI 5 Star Instructor Development Center in Chicago, with an 84 degree in-store pool and over 3,000 sq. feet dedicated to diver education, equipment sales, rentals, repair and travel. In addition to quality equipment, we offer a variety of certification courses through PADI. Course offerings range from beginning scuba diver certification to Advanced and Specialty Diver programs and on to Instructor.
Per industry standards, all of our courses are taught by certified and insured instructors or divemasters.
PADI is the world's leading scuba diver training organization. It stands for Professional Association of Diving Instructors, which basically says it all! The PADI system of diver education is based on progressive training that introduces skills, safety-related information and local environmental knowledge to student divers in stages, providing maximum practice and realistic practical application in the process.
SOME OF OUR MOST POPULAR COURSES:
The PADI Enriched Air Diver course is PADI's most popular specialty s...
Zoom Equipment Class with eLearning $175 Don't miss a...
PADI® ReActivate™ $275 *Been awhile since your la...
top